Authors > Barbara Benjamin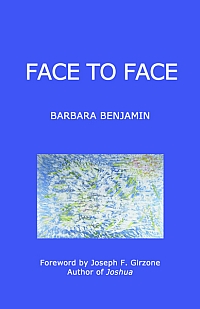 Face to Face
Not poetry for poetry's sake, these poems are truly an uninhibited reflection of the miracles and wonders of nature and the struggles and victories of the human spirit. Written in the simplest of words, they can reach every soul searching for the truth of God's love and steadfastness through life's trials.
Get Details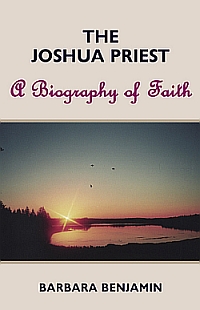 The Joshua Priest: A Biography of Faith
Millions of readers have had their lives transformed by "the good news" of Jesus' unconditional love that they find in the writings of Father Joseph Francis Girzone, author of the Joshua books. In this inspiring biography, readers discover the deeply rooted faith that repeatedly saved Father Joe's life and made his Joshua ministry possible.
Get Details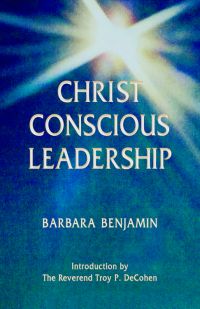 Christ Conscious Leadership
This book invites people of every faith to develop the consciousness of the Eternal Absolute. Anchored in the traditional wisdom of the world's major cultures as well as in current perspectives from a wide range of disciplines, the book guides the reader through five steps in the process of becoming a Christ conscious leader and provides exercises for introspection, self-assessment, and personal growth.
Get Details