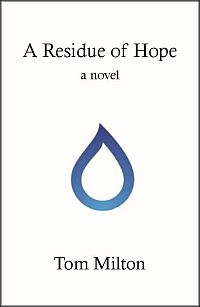 A Residue of Hope
Novel
Marika Bonetti is preparing dinner when she gets a phone call from the police informing her that the EMS has taken her daughter, Jessica, to the emergency room of the local hospital. Dropping everything, Marika drives to the hospital, where she learns that Jessica is in a coma from a drug overdose. As she prays for signs of recovery she wonders what she did wrong as a mother that has made her daughter repeatedly get into trouble. After all that has happened she still loves her daughter unconditionally, and she has a residue of hope for her, but her faith is challenged.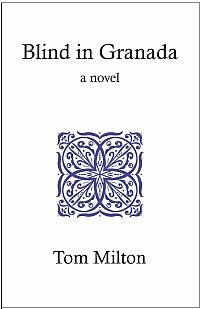 Blind in Granada
Novel
Jim Wyatt, a prominent state senator from Minnesota, is kidnapped on a visit to New York City by an Islamic human rights group who mistakenly believe he is a CIA agent. They are followers of a Muslim cleric who was convicted and imprisoned for inciting violence, and they give Jim a deadline to persuade the government to release the cleric, or else they will kill him. Convinced that the cleric is innocent, Jim tries to get him released, and while in confinement he examines his life and develops a relationship with the leader of his captors, a young woman named Zoraya.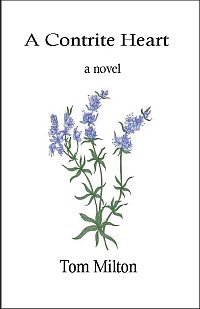 A Contrite Heart
Novel
As she is leaving for work one morning Catalina Rinaldi confronts a young man standing on the sidewalk in front of her building who addresses her with the alias she used in a crime against the military government in Argentina, many years ago. She is startled by the encounter, especially since the guy speaks English with the accent of someone from Argentina. So what does this guy want from her? Does he want to arrest her and take her back to Argentina where she will be justly punished for her crime? Does he want revenge?
We are an independent book publisher whose mission is to publish books that nourish and lift the human spirit.
We have a growing list of literary fiction, poetry, and nonfiction, which you can see by clicking below:
If you are a bookstore or a library, you can buy our books from Ingram or from Baker & Taylor. If you are a reader, you can buy our books directly from us, or you can buy them from bookstores, including online. If you are an author, you can submit a proposal to nepperhan@optonline.net