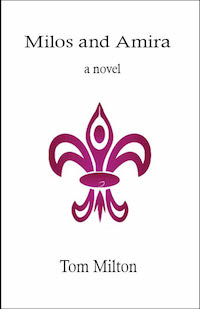 Milos and Amira
Novel
Milos and Amira are refugees from the war in Bosnia. Milos is a Serb, a Christian, and his family suffered losses from acts of violence committed against them by Bosniaks, the major ethnic group in their city. After losing his uncle in the war he was able to escape with his family and come to America. Amira is a Bosniak, a Muslim, and her family suffered losses from acts of violence committed against them by Serbs. After losing her mother in the war she was able to escape with her family and come to America. Five years later they are living in Yonkers with their families, and they have just begun their freshman year at St. Catherine College when terrorists destroy the World Trade Center.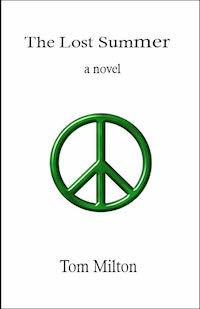 The Lost Summer
Novel
After her sophomore year of college Brigid McBride spends the summer with her best friend Laura Hughes, living in New York City and demonstrating against the war in Vietnam. It's the summer of 1968, a summer of love and violence. Brigid and Laura, who are nursing students, are sharing an apartment in the East Village with a Jesuit seminarian, who is their mentor. Brigid is in love with him, and she hopes she can get him to love her as she loves him.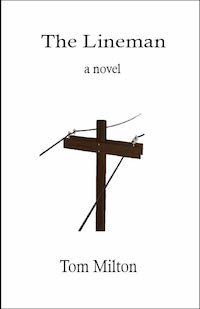 The Lineman
Novel
Danny O'Dwyer, who works as a lineman for the electric company, has an accident that makes him physically unable to continue working as a lineman. In losing this job, which he loves and has done for twenty-six years, he loses his identity and begins a downward trajectory that threatens to ruin his family despite the efforts of his wife Paola to help him and to save their marriage.
We are an independent book publisher whose mission is to publish books that nourish and lift the human spirit.
We have a growing list of literary fiction, poetry, and nonfiction, which you can see by clicking below:
If you are a bookstore or a library, you can buy our books from Ingram or from Baker & Taylor. If you are a reader, you can buy our books directly from us, or you can buy them from bookstores, including online. If you are an author, you can submit a proposal to nepperhan@optonline.net